Reputed Medical Supplies Company in UAE
Buy Medical Products, Supplies, Equipments Online To be a contemporary provider of innovative, high-end Pharmaceutical and Medical Devices for pharmacists, doctors and consumers.

Propharma Mission Statement
Propharma – A pioneer in pharmaceutical distribution services in the UAE. Propharma Medical supplies, established in 2005, is a leading distribution company in the UAE supplying Medical, and Pharmaceutical products from over 20 multinational companies in the healthcare industry. The company has in its portfolio many products from medical supplies to pharmaceuticals and consumer health products. Its focus is not only on pharmaceuticals, but also on quality medical equipment .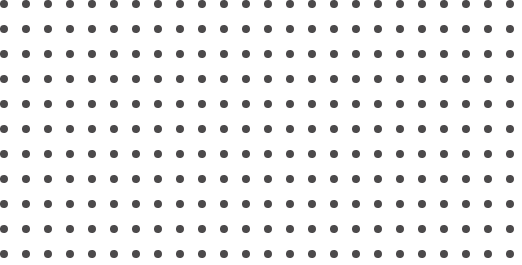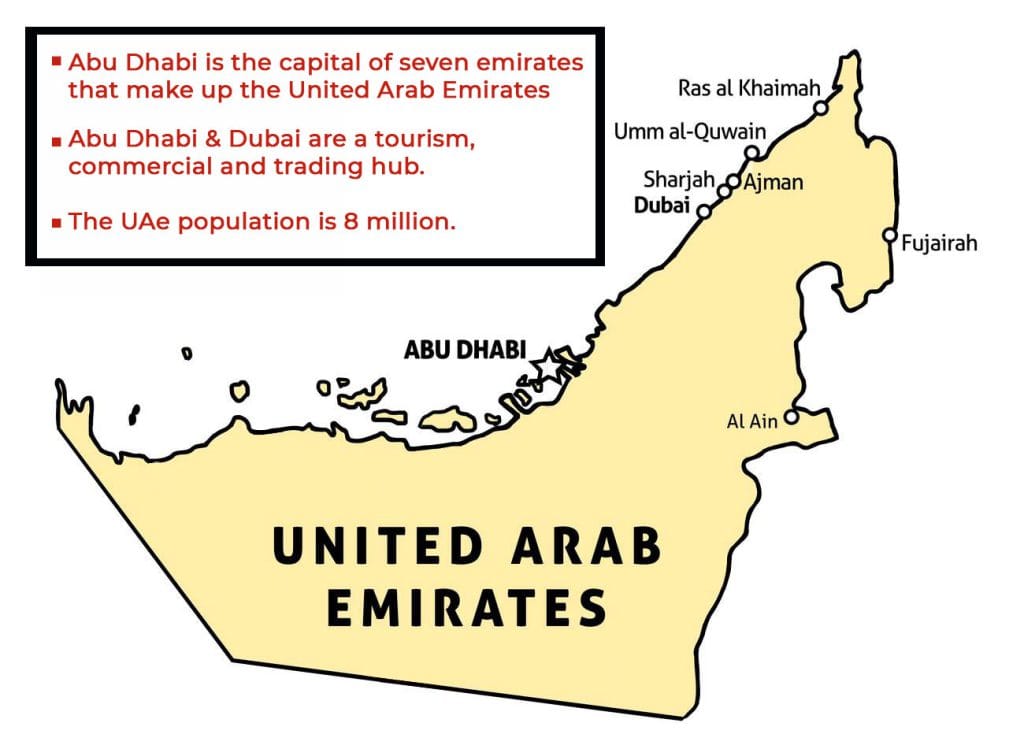 It provides a seamless 'one stop shop' solution to drug and equipment manufacturers, including distribution, drug registration , inventory control, sales and after-sales service. Operating from new, temperature-controlled and computerized warehouses and backed by advanced delivery vehicles, distribution network is second to none and covers all the towns and cities of the UAE. Cold rooms meeting the most stringent international specifications store medications at temperatures of between 2 and 8 degrees Celsius.

Our group have large chain retail pharmacies & hospitals across the UAE in order to meet customer requirements.

We process registration of companies and products in the Ministry of Health(MOH), Insurance companies and all major formulary committees within the health authorities
Check out What's Happening